Gold as Money
Buy, save, send & spend real gold instantly with Glint
As featured on
Glint believes in financial fairness for all. Glint was invented to liberate everyone from our current monetary system.

For millennia, gold has been the trusted store of wealth. In today's world, it's a secure hedge against inflation and a stable currency when stock markets fluctuate.

Glint offers an alternative to fiat currencies enabling our clients to buy, save, send and spend allocated gold with the flexibility of Mastercard.
The Glint App
Using gold as everyday money is simple and immediate.
Buy
Buy gold safe in the knowledge that it is allocated gold, owned by you. You can purchase any amount, any time, at market rate with our low fee at 0.5%, Gold is also available to buy on weekends at 1% fee.
Save
Holding gold is a great hedge against inflation and offers stability during stock market volatility and global conflicts. Your gold balance is secured by physical gold held in Brink's Vault in Switzerland, insured by Lloyds of London.
Send
You can now share US Dollars, between Glint accounts, instantly, securely and for free.
Spend
Using the Glint Debit card you can buy a coffee, your groceries or your next flight with gold. Spend with ease and confidence anywhere you see Mastercard®
The Glint Mastercard® is accepted globally in 210 countries.
Glint in Numbers
Countries where the Glint Mastercard® is accepted.
210
---
Glint clients using the app today.
41,379
---
Registered Glint clients.
200,000
---
Of our clients gold held in Brink's vault in Switzerland.
140,000,000
What our clients say about us on Trustpilot
Rated 4.6 stars on average from over 1,600 customer reviews.
Sign up was quick and easy
Sign up was quick and easy. $10 for my card. It came in the mail quick. Loading up my account with my wells fargo debit card was smooth as silk. Bought gold quick and easy. The whole experience has been a good one. Now im a non paid promoter tellin friends, family, coworkers lol.
Transferring Funds Is A Breeze
Transferring funds is simple as the AP is really well designed and runs smoothly. So far, I have been quite happy with the ease of operation. You come highly recommended by people I trust.
Security in a crazy world
We are learning that deposits in a bank do not actually belong to us. Asset backed savings is the only way to go. Allocated gold is much better than an ETF (you don't own the gold) and in many ways better than holding physical bars. The friction in buying and selling physical gold is still crazy high. Glad to have Glint to turn to in times like this! Super easy to use.
Excellent Customer Support
The Glint support team gave me a prompt and complete answer to a problem I was having when signing up and I was able to open my account without any issues. I'm very impressed so far with what this company has to offer and am pleased to have begun my investment in gold.
Glint is Gold
The Glint app was easy to use as I was guided through useful instructions in setting up my account. I am excited to have made my first ever gold purchase through this very cool debit card service.
Easy app to download and navigate
Information easy to understand, verification quick, app works smoothly so ready to buy and save instantly - Purchased gold and Glint card ordered - Excellent service
What Makes us Better
At a time of extraordinary monetary policy, and when trust in currencies, banks, and existing payment systems has been eroded, Glint helps us move towards a more stable global economy. Glint is bringing independence, control and reliability to its clients by reintroducing the most universally trusted form of money: Gold.
Allocated Gold
Some banks loan gold to make money. Cryptocurrencies that are backed by gold are a digital token that has a claim on gold, so you don't own the gold directly. An exchange-traded fund (ETF) doesn't allow you to own the gold directly either.

At Glint, we're different. All gold is allocated gold, owned by you and held in the Brinks Vault in Switzerland.
International Wallets
In addition to offering our customers the freedom to hold assets in Gold or USD, we also offer the flexibility to spend abroad with your Glint Card (Mastercard®).

The Glint App allows you to hold Gold and USD wallets and transfer between them. You can also send USD to other Glint account holders.
Authorized
Glint Pay Inc. is a U.S. based authorized Card Program Manager. Funds are held at Sutton Bank, Member of the Federal Deposit Insurance Corporation (FDIC), in an FDIC-insured account. Glint Pay Inc. employs effective Anti-Money Laundering (AML), Countering the Financing of Terrorism (CFT), and fraud prevention systems and controls to mitigate and combat risks.
Powered by Mastercard
Using the Glint Debit card you can make purchase globally in 210 countries and territories. Buy from as little as a coffee, your weekly groceries or your next holiday with gold.

Spend with ease and confidence anywhere you see Mastercard®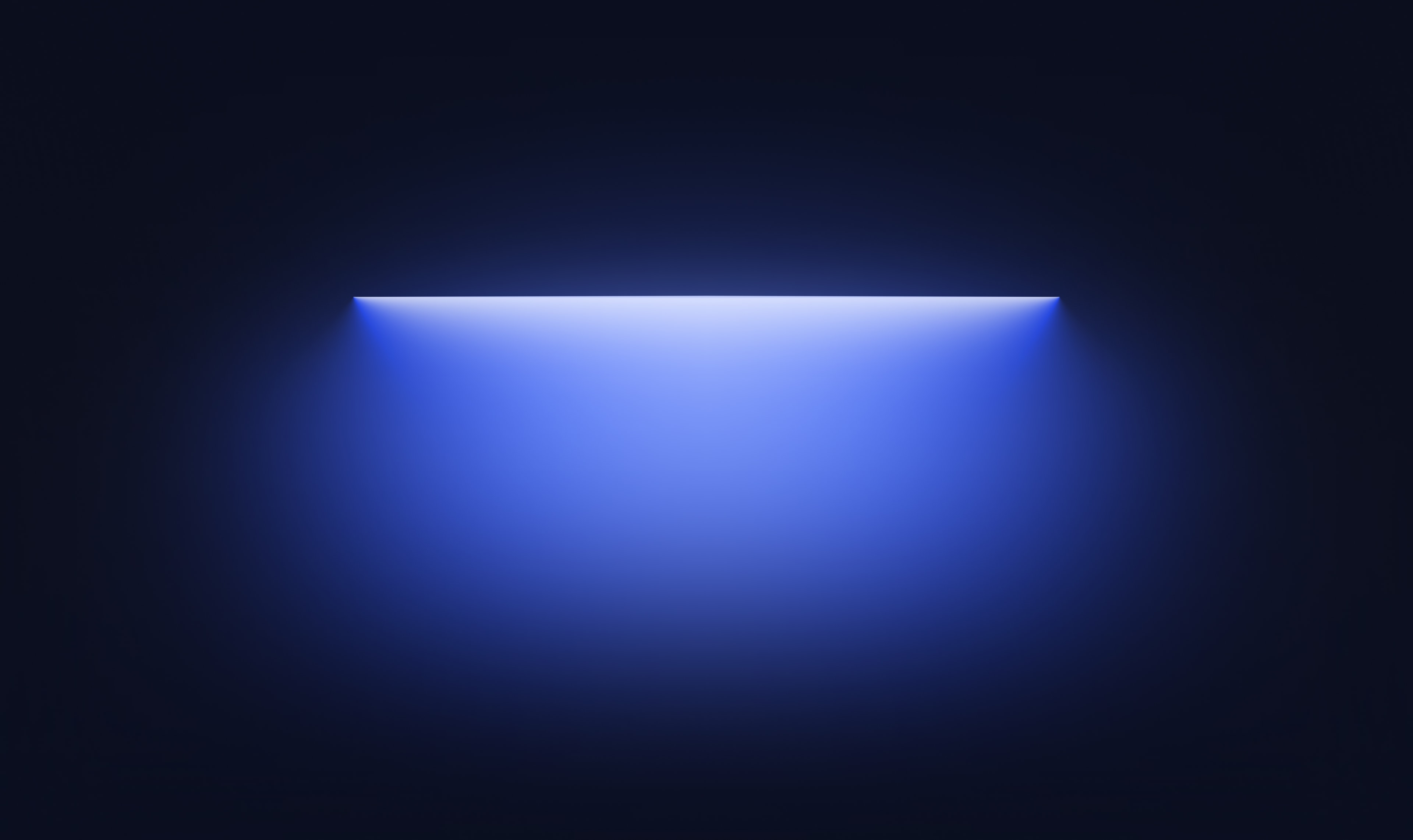 Tomorrow's features, today!
Sign up today and join our loyal beta community. Gain access to the pre-release app versions and experience the latest Glint features before anyone else. Your feedback will help shape the future of the Glint platform.
Still have questions?
All your questions, all in one place. Ordered by popularity and usefulness.
Glint is not a bank, nor a crypto-currency.
Glint is leading the payments revolution for secure, reliable money. Download Glint from the AppStore today.